Snow Guards are heavy duty guards that provide safety for sidewalks and driveways around your home.
Snow Guards are available in most SMP Colors.
Stainless Steel Snow Guards
A durable, rust resistant snow guard that provides a great curb appeal.
S-5! Snow Guards
An aluminum rail and color guard that provides the best snow retention for standing seam roof styles.
Polycarbonate Snow Defender
An economical snow guard solution with an aesthetical appeal.
Snow Guard Steel Strip
26 or 28 gauge coloured snow guard strip.
5 Reasons Why You Should Use Snow Guards on Your Metal Roof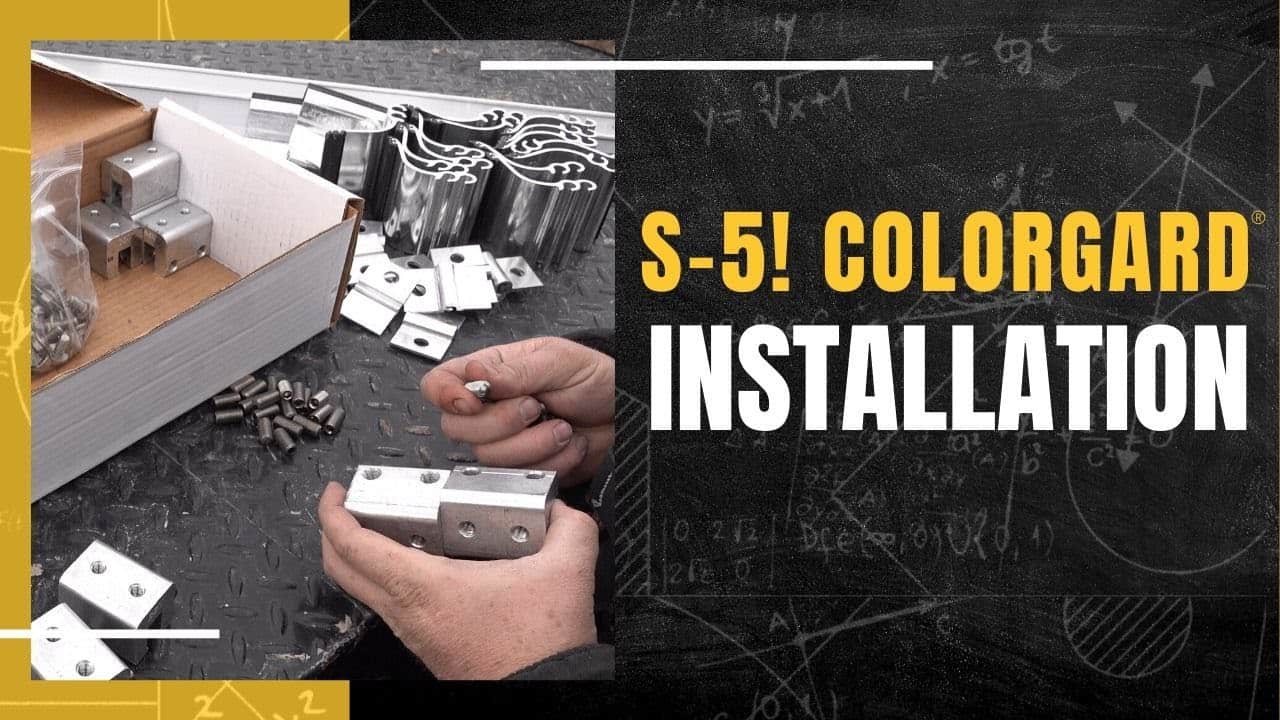 S-5!® ColorGard® Installation