Established in 2002
Discover our Story
Wise Line Metal Sales is a family business. The family got involved with metal roofing in the mid 1990s.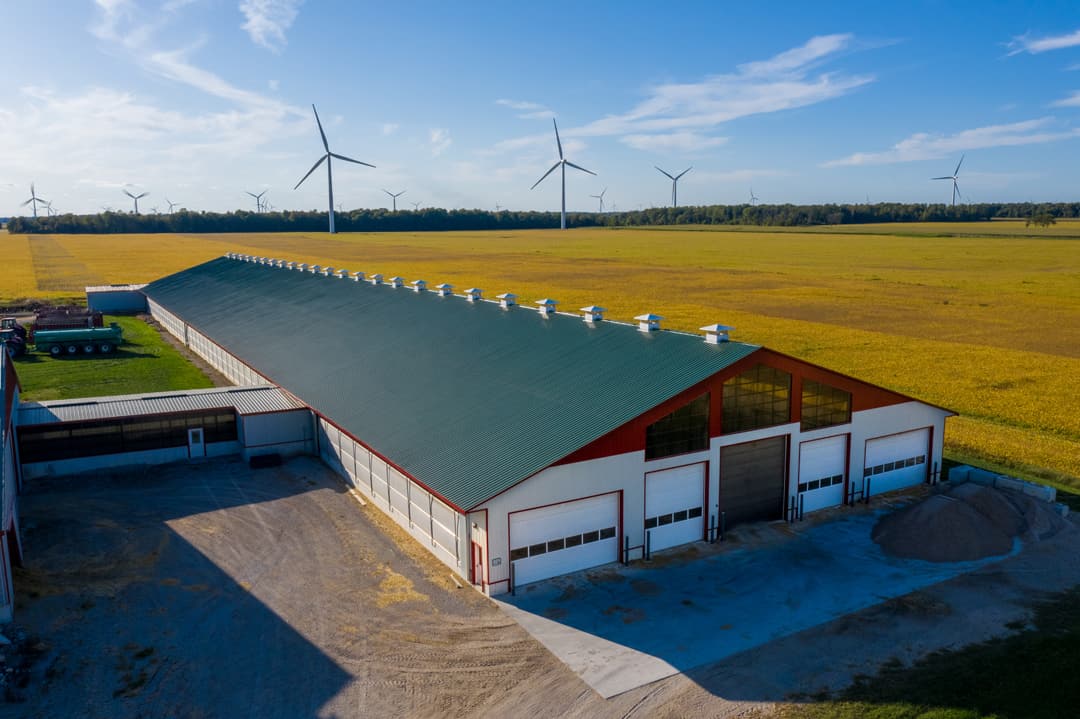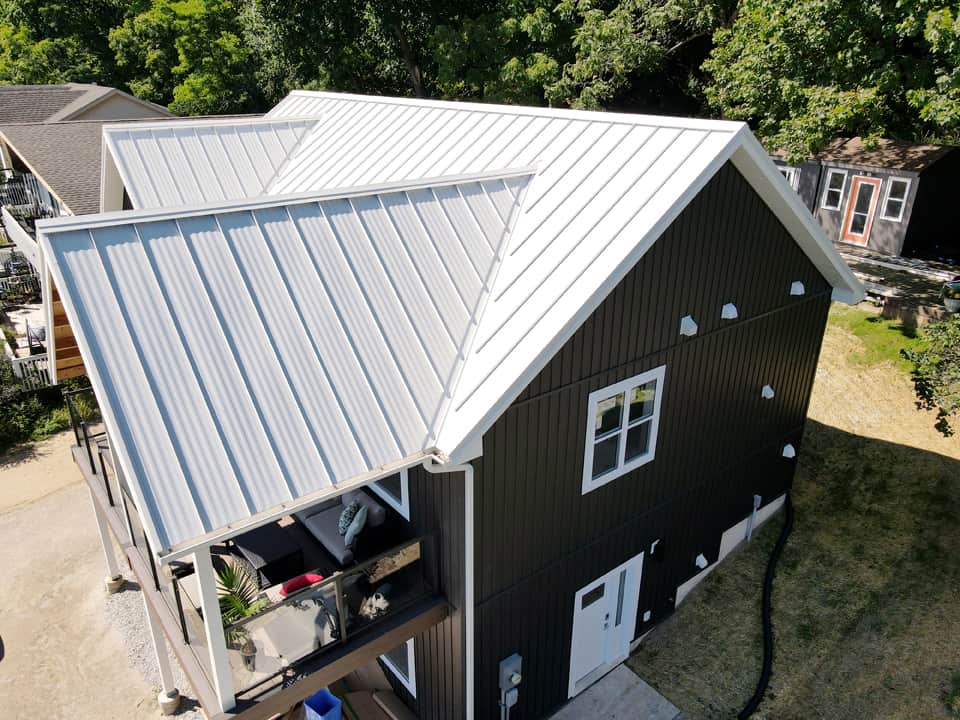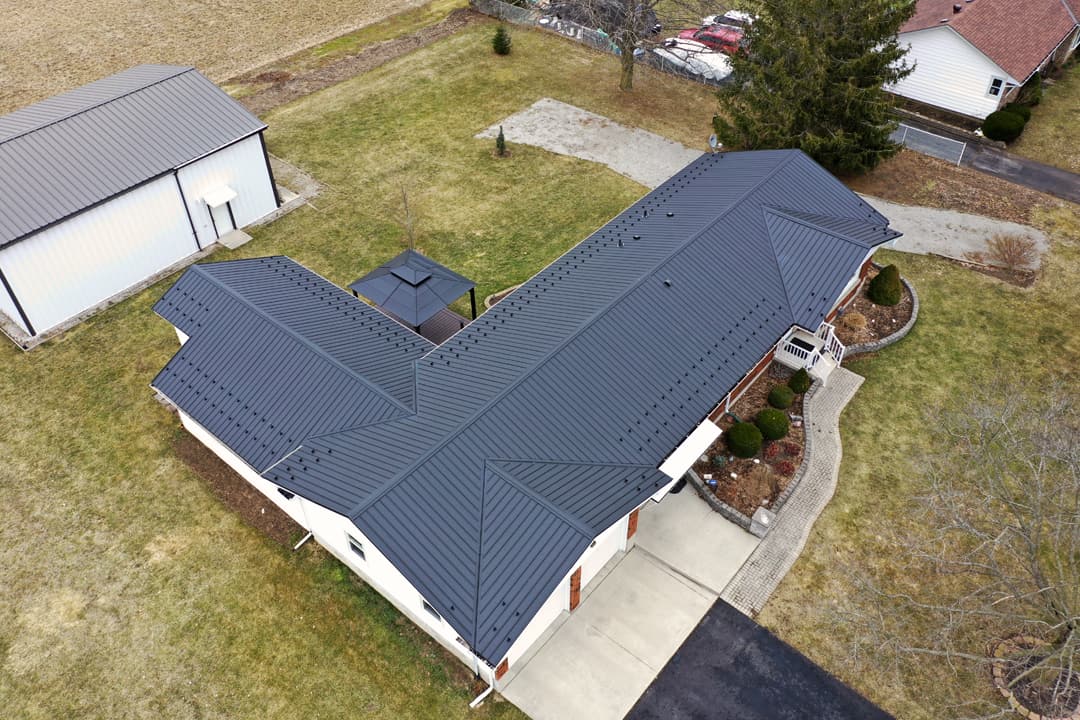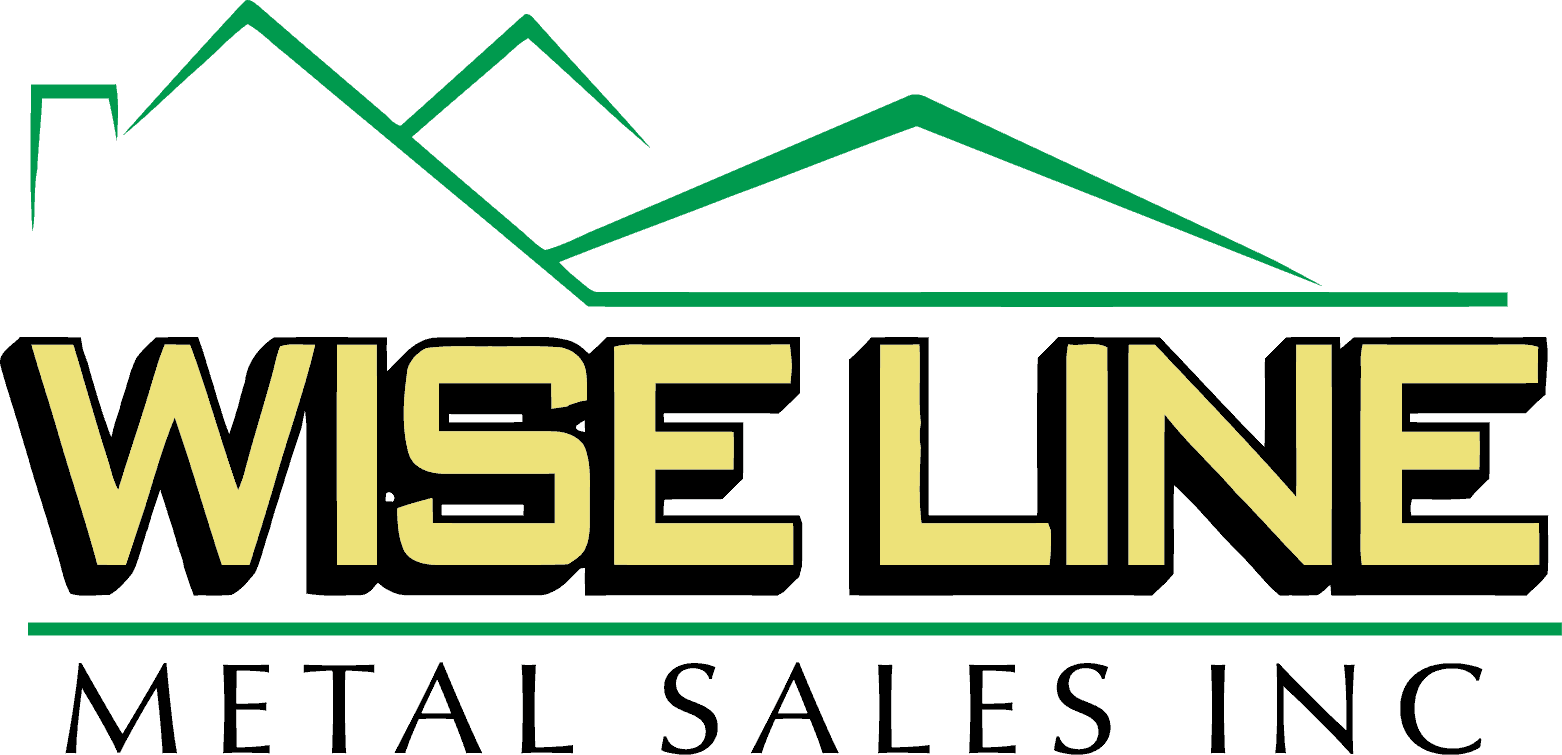 Since 2010, we have roll formed over 15 million feet of metal. This covers 1 width of panel from coast to coast in Canada!
Who Is Wise Line Metal?
We are a metal supplier that provides affordable roofing and siding panels to contractors and DIY'ers alike.
John Wieler and his sons started Wise Line Metal Sales in May 2002. In 2005 John sold the business to Daniel and David. Before starting Wiseline, the family had operated a small metal roofing company called "Community Metals" in Woodstock, New Brunswick (1997-2000).
At Wise Line, we enjoy helping people get an affordable, quality product that we can all be fully confident in. We are always looking for ways to improve our service and product. With that said, in the spring of 2020, we brought in the next generation of metal. COLORBOND® metal. It is a new patented metal coating that BlueScope Steel has developed. The base is an AM product with a paint system that is designed to hold up in the harsh weather condition that they experience in Australia. It has a superior corrosion resistance that has not been seen on the market before. Now we are looking into getting a superior line of screws made, which has been an industry need for years.
Above all this, we hold our faith in our Lord Jesus Christ, above all. He is who we live for and by. At Wise Line, our focus is to help people in the way that the Lord wants us to treat His created people. Yes, that is a strong statement. On our own, we cannot do it, but through putting our trust in Jesus, He can work through us to do those things He wants of us. Just remember, while we are still on this earth where the flesh wants to rise, the enemy is working overtime to keep us from walking in that way. From time to time, we have failed to keep our eye on Jesus by whom our strength comes.
Meet Our Team
Wise Line would not be who we are today without our amazing team!
2002
John had started bending trims with an 18ga hand break and flat stock slitter. In the beginning, all our metal panels were from another manufacturer, and we stocked all the necessary accessories that a roofing and siding installer might need.
2005
Daniel & David purchased the business from their dad. Dan was operating an installation company at that time, and Dave was the foreman of the install crew. It was not long before Dave moved into the office with Dan operating in sales and manufacturing.
2006
We purchased a 10 ft shear.
2007
We bought our first CNC trim break.
2009
We put in our first trim drip edge roll former.
2010
We purchased a Tuff Rib profile panel roll former.
2012
We added a ridge cap and valley roll former.
2014
We put in our second profile, Diamond Rib. With a double forming speed of our first.
2016
We purchased 7 acres in Tillsonburg to build a new facility.
2017
We moved in the new 33,750 sq ft building. Plus, we added a 3-profile standing seam machine.
2019
We added our 21 ft vario-bend CNC folder.
2020
We added a 3-profile trim roller.
2021
We added a 21′ double bending CNC Folder, and now we have a board and batten side roll former.